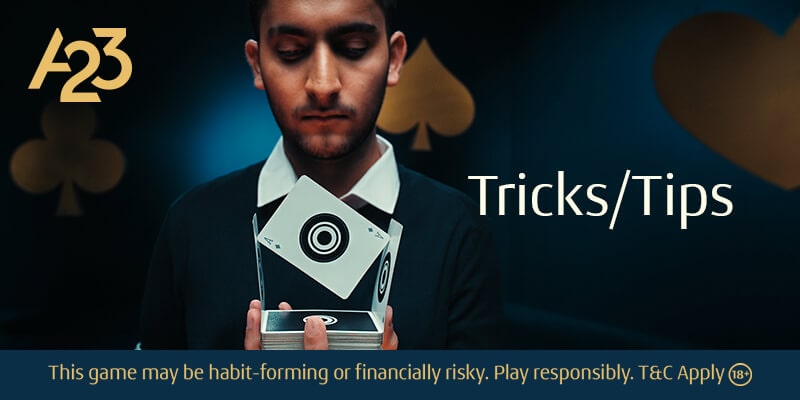 Tricks and Tips to Become Expert in Rummy
Rummy is an entertaining card game in which you match cards as per their sequences, ranks, and suits. Sequences of the same suit comprising 3 or 4 cards are known as runs. If 3 or 4 cards have the same rank, they are known as sets. Sets and runs together make up melds.
You might have played rummy numerous times, but there are several versions of it. For example, in the Indian rummy game, 13 cards are dealt to each player. Therefore it is also known as 13 cards rummy. In standard rummy, players start picking cards right away for creating melds.
The best tips that you can use to play rummy online or any rummy game, in general, are given below:
Don't give away jokers:
You must never give away jokers, especially if you already have a pure sequence. It is because the joker can help you finish another rummy sequence. If there are 2 sequences already, you may use the joker to create sets or runs comprising high-value cards.
Fishing opponents:
Let's say you have a 9 each of aces and clubs and an 8 of spades. If you are sure that the opponent has 9 of spades, you can give away the 8. The opponent will think that they can give away 9 of spades. Once you receive it, you can complete the sequence. This rummy game trick is called 'Fishing'.
Make pure sequence:
A pure sequence comprises multiple cards of the same suit. By making more pure sequences, you can reduce the points accumulated towards the end of this card game. Also, remember that you cannot use a joker to make a pure sequence.
Don't keep high-value cards:
Keeping high-value cards can be risky, especially if you are not able to create melds quickly. The high card value cards will make a high score if the opposite players win. Play rummy online and participate in tournaments to practice this skill.
Keep an eye on the opponents:
It is also essential to keep track of the cards that other players choose and discard in different rummy card games. Doing so will help you to block some of the cards that can help them to create melds.
Bluffing trick:
Sometimes, bluffing, i.e., playing to trick the opponents, helps as well. For instance, you can get rid of cards of lower value at first. It will create an impression that you have good cards and the opponent might make a wrong move.
To master these rummy tricks and tips, you will need to practice continuously on online rummy games. A lot of sites offer free rummy games online. You can use these sites to practice rummy.
Head Digital Works is a gaming company that offers a wide range of games, including card games. Visit the site download rummy app and explore the fun & entertainment that online rummy, A23(Ace2Three), can provide.